Locations
A Dallas Based Staffing Company
Looking for Staffing Agencies in Dallas Texas ?
DEZ Staffing is one of the top staffing agencies in Dallas TX.  We proudly serve the Dallas market with temp staffing, contract staffing, direct hire as well as Recruitment Process Outsourcing options.  Our work with some of the largest brands in hospitality give us access to a large pool of qualified workers with food experience.  Also, given our work with some of the highest quality brands in hospitality, we are able to locate workers that are reliable and have a high attention to detail.  Unlike other Dallas temporary agencies and Dallas staffing firms, DEZ has a large pool of qualified workers available.
As one of the top Dallas staffing companies, DEZ Staffing is a proud affiliate of HSS Hospitality Staffing Solutions, LLC servicing 37 states, 850 clients and 78 markets employing 10,000 employees daily.
In Dallas we offer: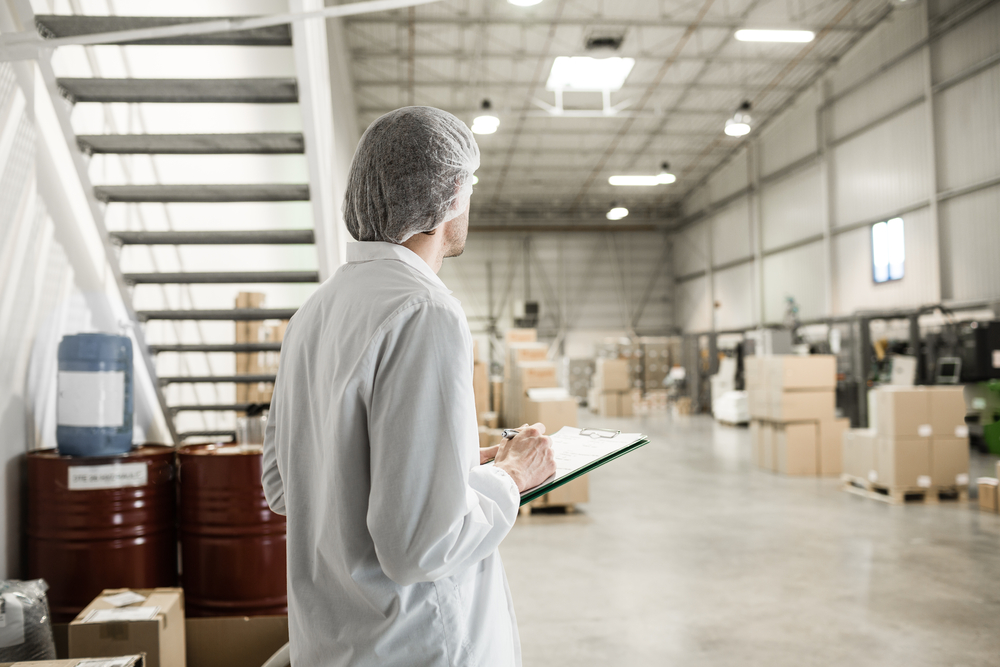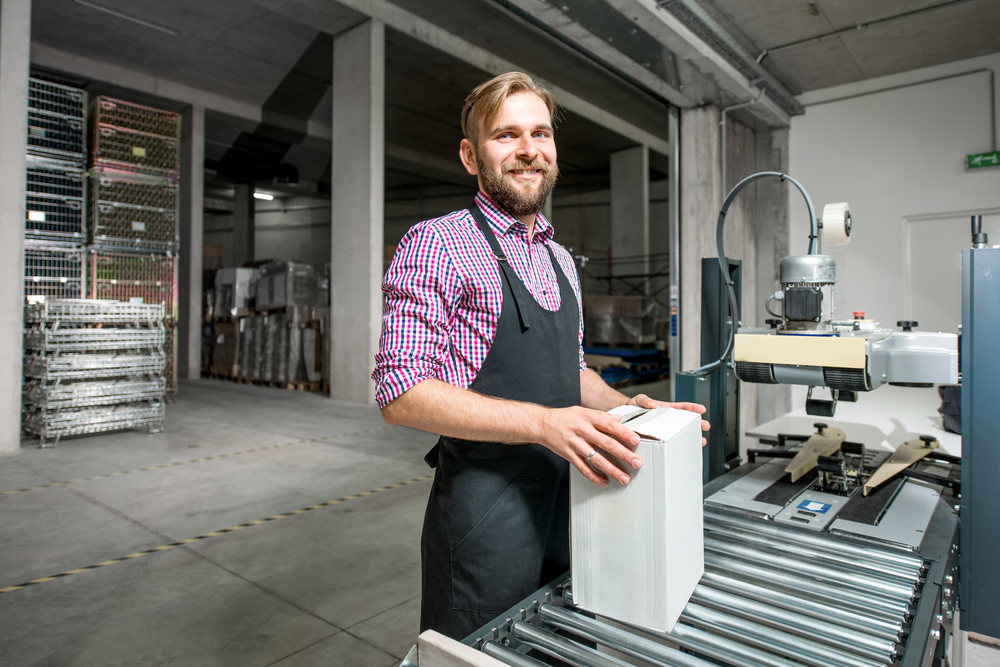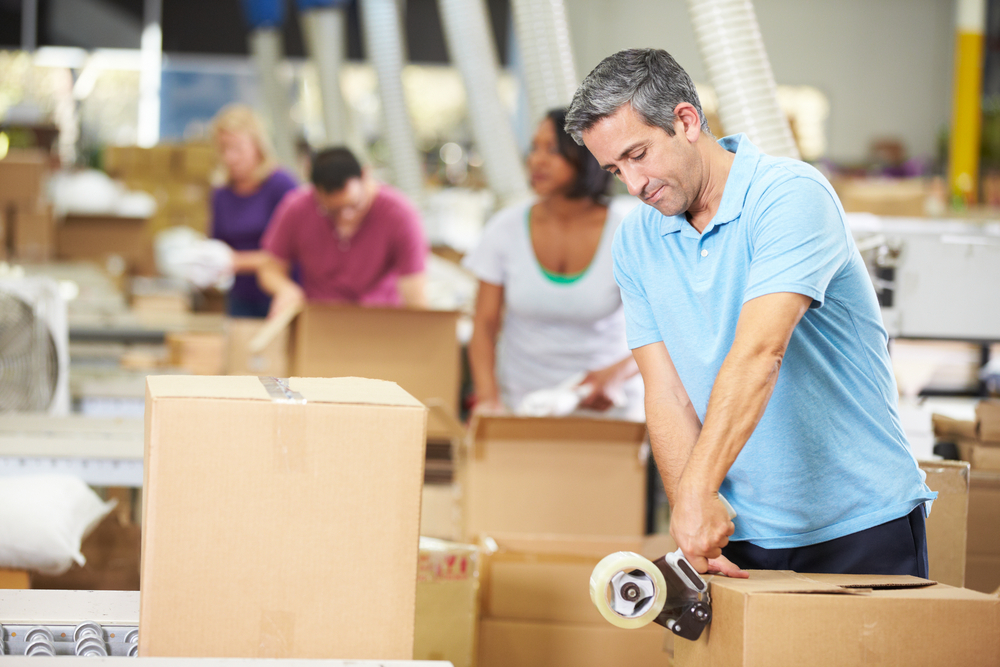 Need Temp Employees in Dallas ?