About Us
Light Industrial Staffing Experts
Staffing Solutions for Business
We offer a wider range of solutions to fulfill staffing needs.  From temporary staffing to perm placement, to fully outsourced solutions, we work with companies to find the right solutions for their staffing needs.  
DEZ Staffing is a proud affiliate of HSS Hospitality Staffing Solutions, LLC servicing 37 states, 850 clients and 78 markets employing 10,000 employees daily.
Temporary Staffing
Under this model, we  recruit, screen, and hire candidates for you.  We track hours as well as handle all payroll, taxes, workers comp claims and more.  Temporary staffing is great for seasonal operations, fluctuating schedules or for fast growing companies.
Direct Hire
This fee-based service is ideal for filling positions at any level.  Our expert recruiters can help locate top-talent nationwide.  We also offer Recruitment Process Outsourcing   This can help reduce the cost of recruiting in terms of time and money and lead to more effective recruiting.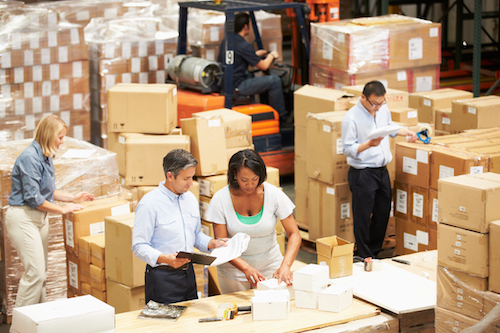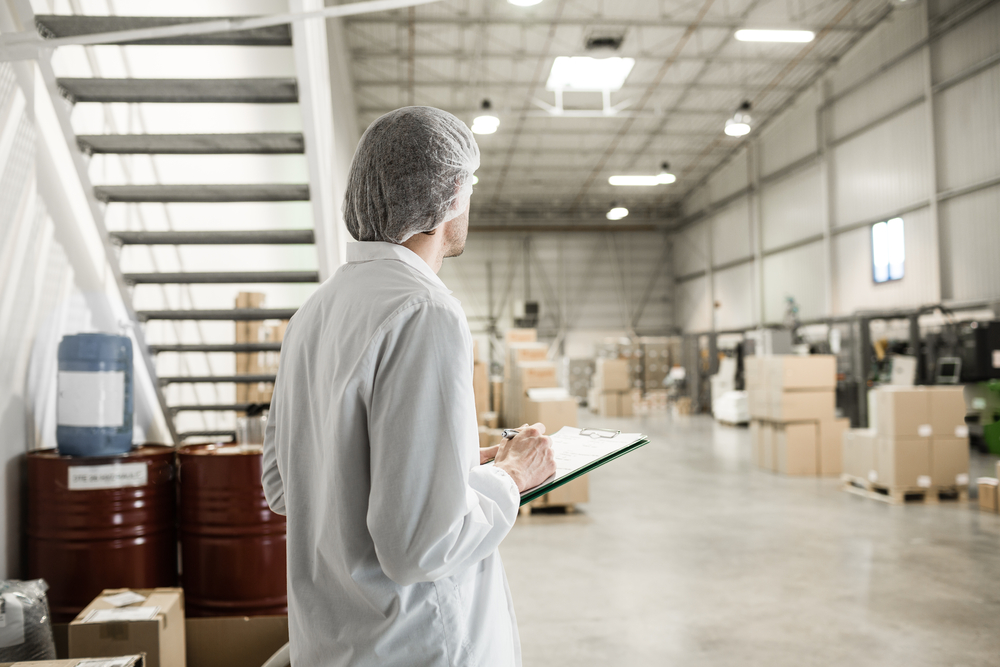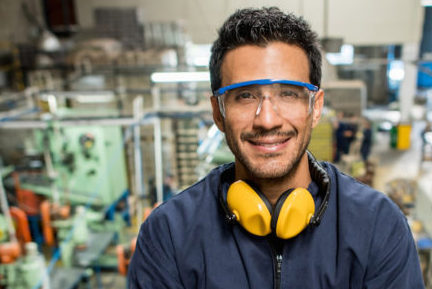 From general labor to light assembly, we can provide workers that can help you ramp up quickly or address seasonal employment needs.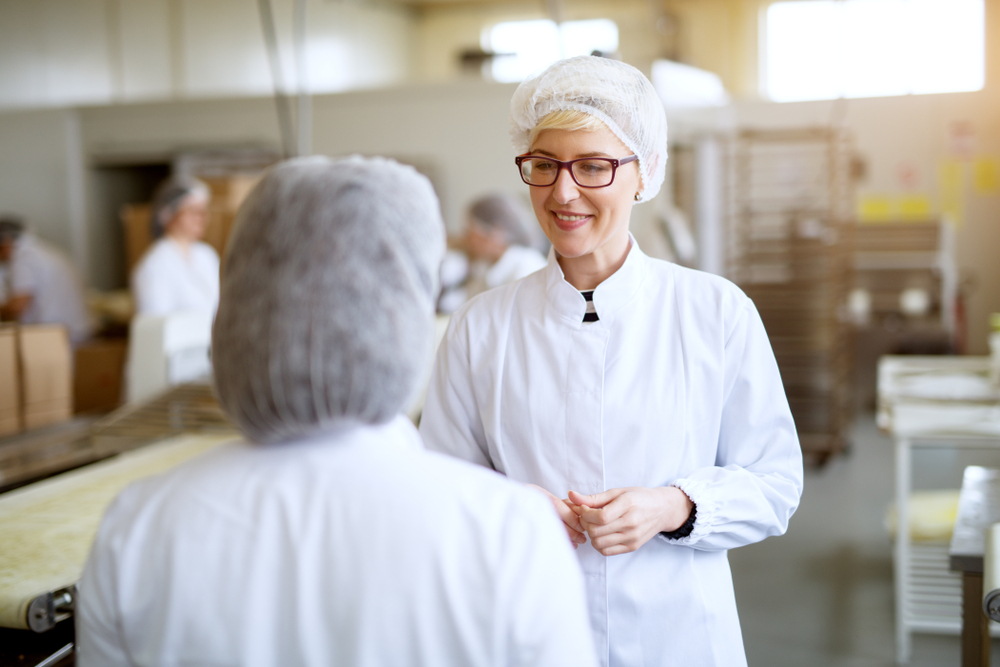 We provide  employees for companies working in catering, restaurants, hotels, event venues as well as food production facilities.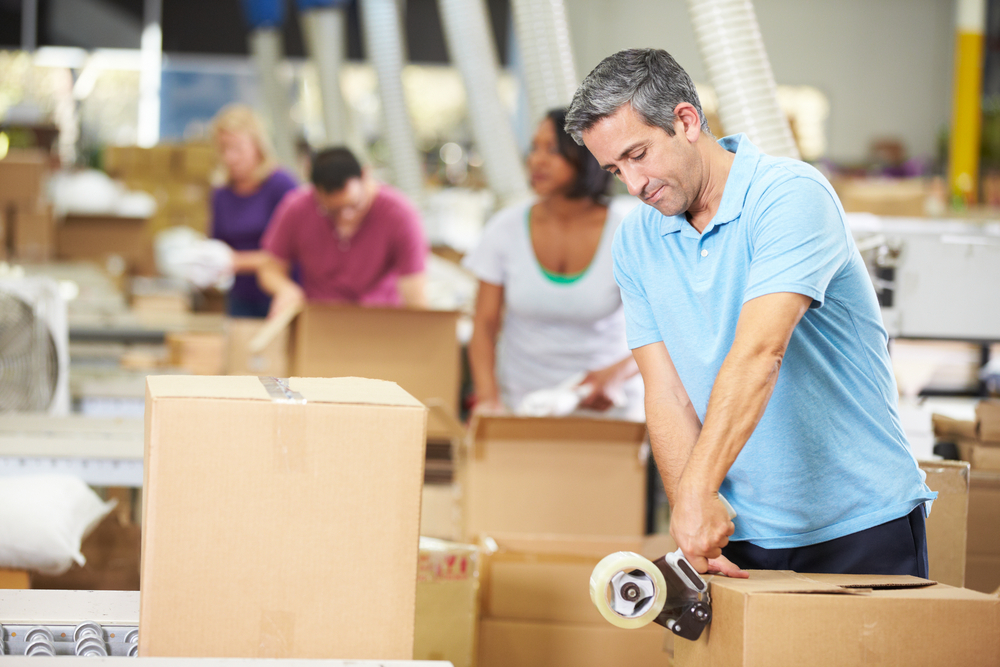 Packaging
Our associates specialize in the detailed attention and efficiency essential to packaging operations large and small.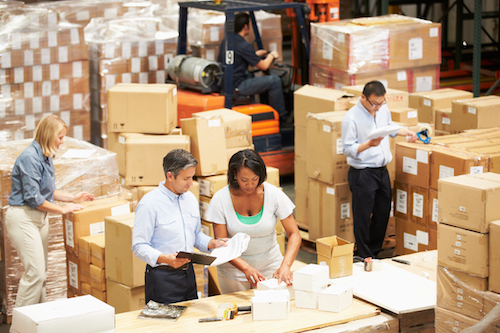 DEZ provides staff to fill gaps in employement for operation experience seasonality or peak demand for products and services